Review Dolittle
Review Dolittle
Famed veterinarian Dr. John Dolittle (Robert Downey Jr.), a man gifted with the ability to speak with animals, was once given a "wondrous sanctuary" for his efforts, a place where all animals were welcome and safe. He loved his animals, but his heart belonged to a human woman named Lilly (Kasia Smutniak) who, one day, tragically perished at sea. Dolittle retreated from the world, closing himself off from everyone and everything except for some of his animals.
The recluse continues to mourn until a young boy named Tommy (Harry Collett) and the young Lady Rose (Carmel Laniado) both arrive on his doorstep with different needs: Tommy brings an injured squirrel he hopes Dolittle can save and Lady Rose shares an urgent message from Buckingham Palace palace that Queen Victoria (Jessie Buckley) has fallen ill and has requested Dolittle's aid. Dolittle springs into action once again and finds himself on a quest to find a magical medicine. But the adventure will force Dolittle to confront his dark past once again and make use of all of his medical and linguistic know-how if he's to come out of the adventure alive and with the critical supplies needed to save Victoria's life.Now seems to be the time to bring the Dolittle story to the screen, not necessarily because there's some demand for the character's return to popular culture but because movie technology now makes it possible for actors to interact with anything and everything imaginable, seamlessly. Everything from talking polar bears to fully controlled walking sticks are now fair game, and to its credit Dolittle does wonders with its digital nonhuman characters that populate the film in abundance and fit into the world with impressive seamlessness, with the fluidity and grace and realism required of the material.
But while the visual effects are quite good, the filmmakers have forgotten that there are other elements necessary in a good modern film, like plot and heart. The story is jumbled and unfunny, a period piece built around exaggerated emphasis on production, its shortcomings exacerbated by a reliance on those same overextended components. The film offers little reason to emotionally invest in it. To its credit it avoids a few cliché components that were surprisingly left out of the script, but the whole is nevertheless devoid of draw. Disinterest will run high, and quickly, as the story flounders and the film can't come up with any compelling reason to care about the characters or the world in which they operate.
Downey is as good a choice as any to play the lead role. He's obviously more than familiar with working in and around heavily digitized productions, but even an actor of his caliber cannot help but by stymied by the suboptimal script, and it appears he grows as weary with the material as the audience, never quite finding that jolt, that character charisma to pull the audience squarely behind him.
His accent is terrible to boot, and his supporting cast can't get off the ground, either, largely because the characters are too flat to get any lift underneath. Only Antonio Banderas manages to shine, soaking up the opportunity to play a pirate with a vendetta against Dolittle, a man to whom he has a very personal connection. Even then, by the time the movie gets around to his character, too much damage has been done to really care outside of a few choice moments.
	Screenshoot ....: 

480p

 - 720p - 

1080p

 
	Subscene Link ..: Indonesian, English
	Trailer ........: 

Watch



Screenplay
Screenplay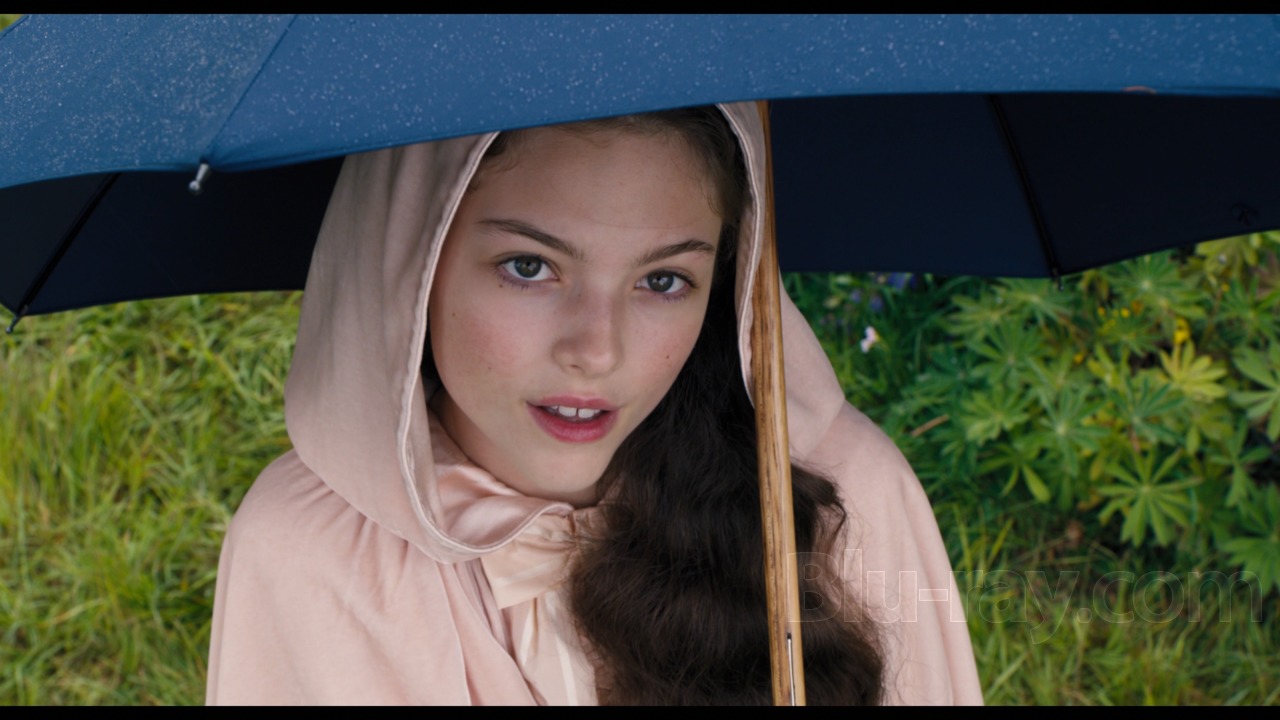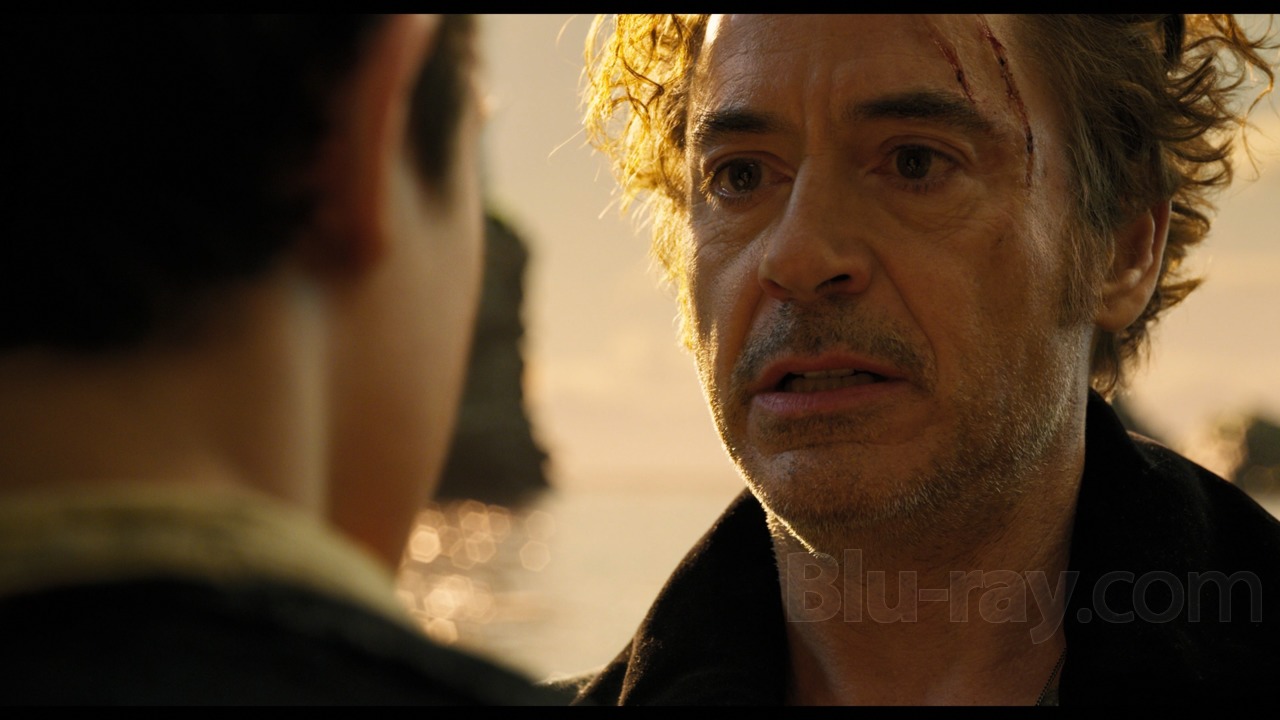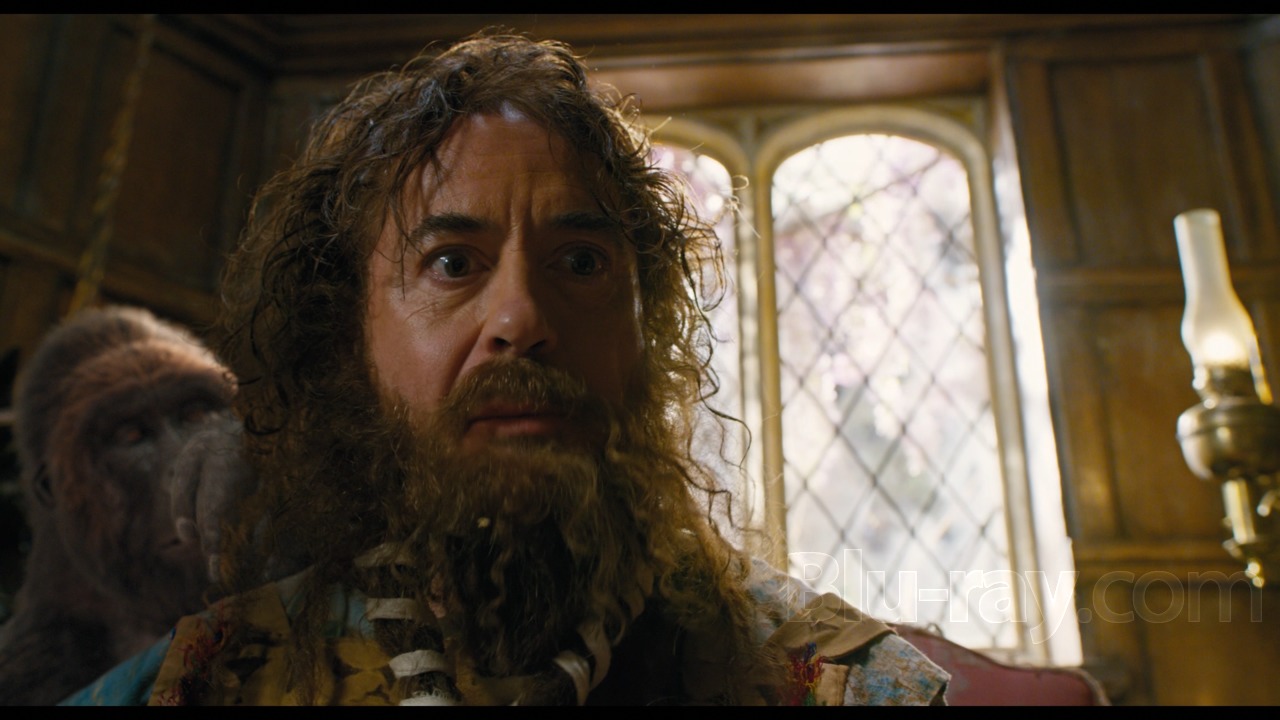 Watch Dolittle (2020) Online
Watch Dolittle (2020) Online
Consider to wathc these movies too
Spesial Thanks to Google.Com